At Calvary, learning begins at Mornings with Mommy, an educational playdate program we offer to our community. In each session, young children (ages 0-5) and their caregivers build strong bonds as they explore learning themes together through play. As children grow, they continue to our next-step learning program called Power Hour. Here, children (ages 2-5) and their caregivers receive a unique opportunity to "practice school" together as they explore activities in core subjects within a structured classroom environment. Both programs are designed to nurture children and their families in God's Word and build in them a foundational love of learning.
Calvary's preschool offers play-driven learning in a nurturing, Christ-centered environment. Beginning at age 3.5, our preschool program engages the natural curiosity of young learners and guides them to explore the marvelous world around them. Our teachers are committed to partnering with parents during these formative years of their child's development, as they blossom physically, mentally, spiritually, emotionally, and socially. Calvary's Preschool program is designed to be flexible to fit any family's needs. Choose from 2, 3, or 5 half-day or full-day scheduling options.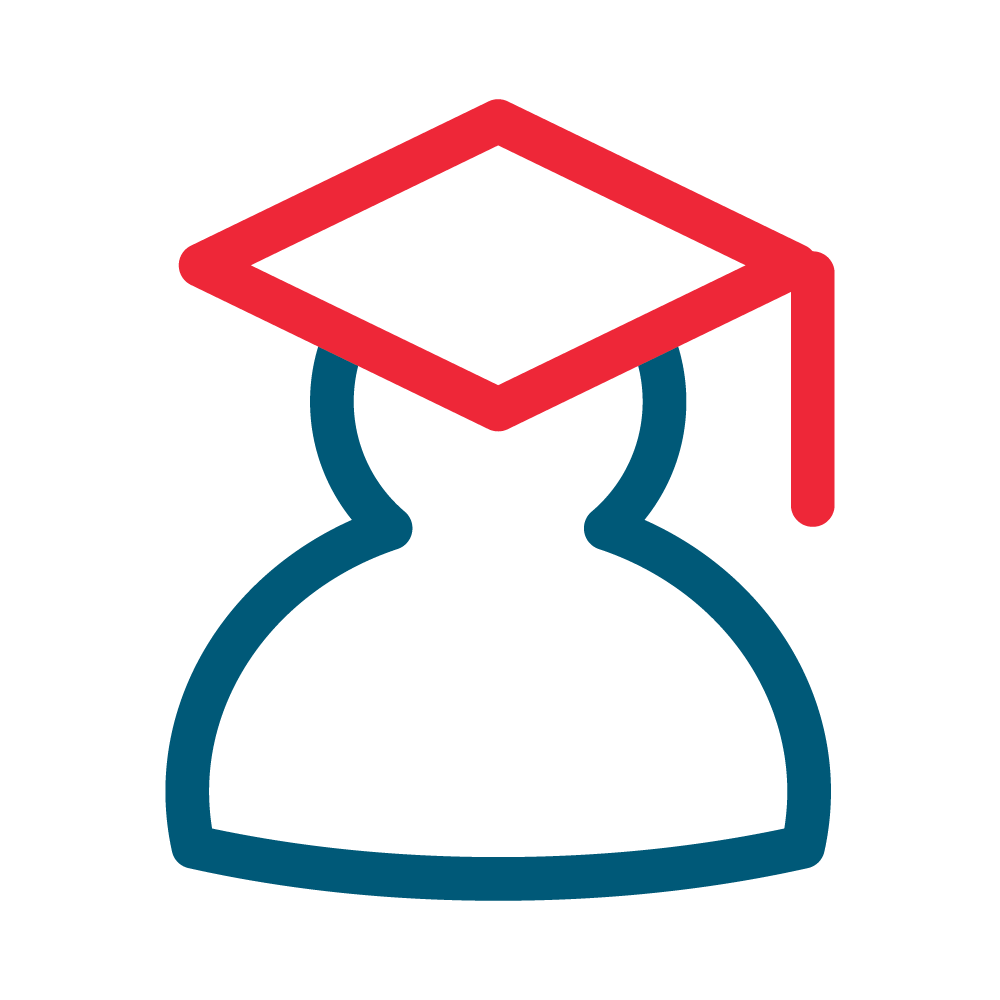 Calvary's academic programs continue from kindergarten through 8th grade. Throughout their school years, our students enjoy the guidance of teachers who care, the security of a loving Christian culture, and the support of friendships that will last a lifetime. Strong academic foundations are built through proven curriculum and creative instruction. Additionally, students are encouraged to broaden their skills and interests through extra-curricular opportunities in music, art, and athletics. In every facet of learning, students are mentored to grow in faith, character, knowledge, and wisdom.
What Makes a Complete Education?
As parents and caregivers, we strive to give our children exactly what they need to lead happy, healthy, and meaningful lives. The school we choose for our children becomes a partner in that goal.
Although rigorous academics and plentiful extracurriculars are important, our children need more from their education, especially in the world of today. Schools need to be safe places - both physically and psychologically - for children. Schools should be supportive, inclusive places for students and their families. And schools should be places that help children grow not just academically, but emotionally, physically, socially, and spiritually, as well.
At Calvary Lutheran School, our mission is to share Christ's love with children and their families. Our educational program prioritizes our students' hearts and souls, teaching them the truths of God's Word in a grace-filled environment. This is done by qualified, Christian teachers and administrators who see their work not just as a responsibility, but as a calling.
Calvary's educational program includes the whole child: heart, soul, body, and mind. Our curriculum and instruction integrate social, emotional, mental, physical, and spiritual development to prepare children not just for academic success, but to grow in wisdom, creativity, purpose, and confidence for life. This whole child education is personalized, recognizing the truth that each student is a wonderfully unique creation of God.
Calvary is a special place because parents have the opportunity to be involved in the education of their children. Children thrive when school and home partner together, so our program was built to intentionally include caregivers and parents. Calvary's parents are included in classroom activities, involved in program development, and participate in the many family events we have on campus.
Serving Dallas Families for 50 Years
Calvary Lutheran School is accredited by Texas Alliance of Accredited Private Schools (TAAPS) and is a 2024 Best School on Niche.com, earning an A+ grade of national distinction. We have been serving families with Whole Heart, Whole Child, Whole Family education for 50 years.
Come Visit Us at Calvary!
The best way to see if Calvary is right for your child is to come for a tour. You can visit our classrooms, meet our principal, and see our school in action.
"At Calvary, students are treasured, nurtured, and loved. This is the environment where children excel because they feel safe, supported, and ready to explore."
"At Calvary, students are treasured, nurtured, and loved. This is the environment where children excel because they feel safe, supported, and ready to explore."